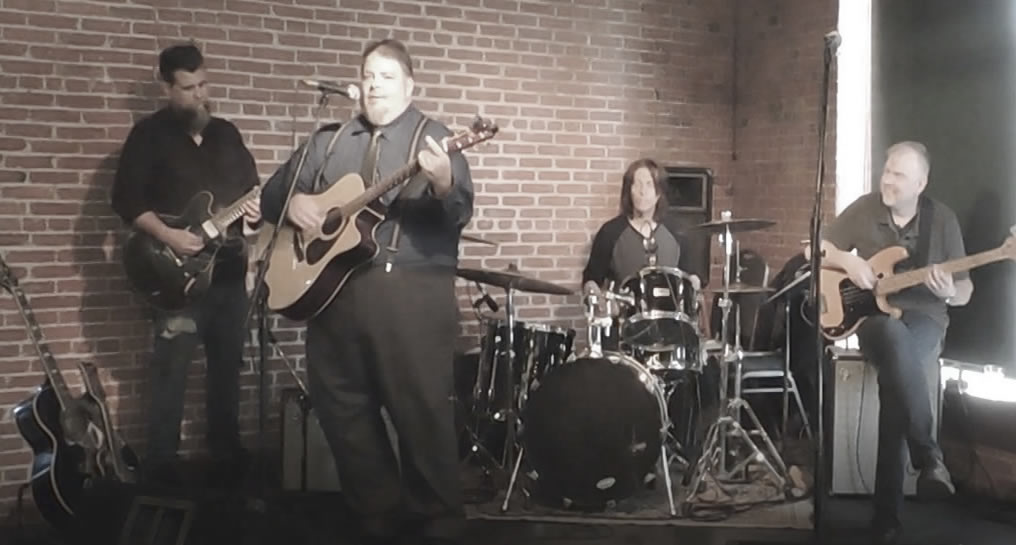 Sinclair Soul is an original rock and roll group consisting of producer, composer and arranger Ric Albano, multi-instrumentalist Bret Alexander and drummer / percussionist Ron Simasek. The music is a diverse breath of rock n' roll, drawing from multiple classic American genres like folk, blues, and country, but with a slight modern twist. In June 2023, we announced that the fifth and final record, A Frequency Beyond Fear, will be released on December 31, 2023.
The project derived from a previous musical endeavor called Imaginary Lines, with scores of original music composed, recorded and produced at Saturation Acres Recording Studio in Danville, PA between 2005 and 2009. The product of those sessions was a triple-length album entitled Imaginary Lines 33 in 2009.
Three years later, Albano conceived of a new rock music concept which he named "Sinclair Soul" after a jocular alter-ego he had introduced through the years. Much in the tradition of Imaginary Lines, songs were composed on piano for this new initiative. However, the project did not immediately take off as a planned 2013 debut record was suspended due to technical and logistical issues (several of the songs written for this defunct 2013 album were later re-constructed for Ric Albano's 2022 solo record Another Rock Yet to Roll).
In 2016, Albano decided to re-interpret and re-mix some Imaginary Lines tracks and returned to Saturation Acres (now located in Dupont, PA). This year also saw him composing a new series of songs on acoustic guitar, which ultimately led to him officially launching Sinclair Soul. Following a trip with his wife to many significant historic music locations throughout the American south, The Journey was inspired, compiled and released in mid 2017. This seven-track debut Sinclair Soul album featured four new versions of Imaginary Lines songs along with three new acoustic-based songs written in 2016. The process worked so well that it was a catalyst for much more music to come with a total of five Sinclair Soul albums released between 2017 and 2023.

During the winter of 2017-18 a second album was recorded and compiled in much the same vein as the debut. Reflections of Relevance was a loose concept album focused on stories inspired by Albano's original hometown of Hazleton, PA.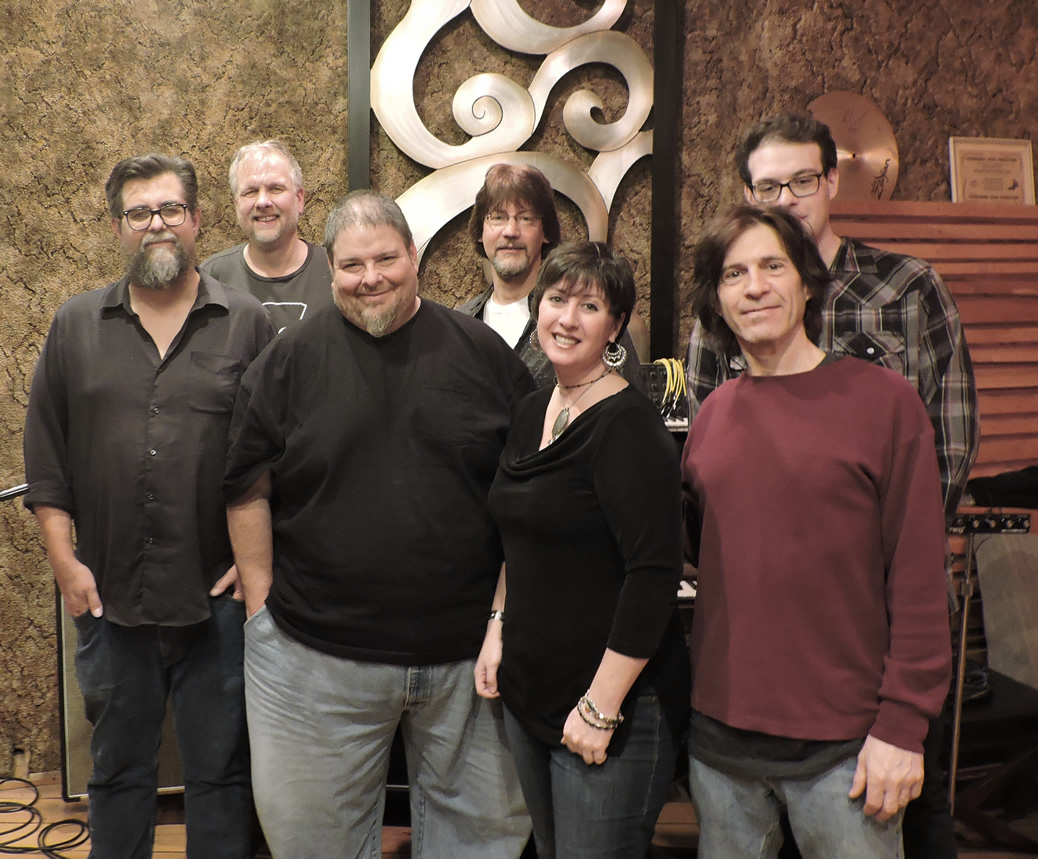 The Good Guys was commenced in late 2018 with a massive studio session in December of that year, followed by a solid year of additional recording, mixing and mastering sessions before it's release in late 2019. This record marked the first time a majority of production was done at Paul Smith's Eight Days a Week Studio (8DAWS) in Northumberland, PA and (along with the core 3 members) it includes a posse of top-notch musicians and producers, including Smith, vocalist Mycenea Worley, guitarist Phil Brosius and engineer Jake Albano (Ric's son).
Following this ambitious recording in 2019, Albano planned to dedicate 2020 on live performances. But of course, the COVID pandemic nixed those plans. With too much time at home, Ric decided to try recording some lo-fi, simple songs on his own home recording devices. During April and May 2020, he prolifically wrote many songs, so many in fact that he had enough make two full records. So he decided to separate these out into two different projects, with those calling for more complex arrangements held for the group recordings at 8DAWS. Ric Albano's debut solo record, Out There Somewhere was released in October 2020, followed by the Christmas-themed single "Wednesday" in December of that year and The Girl with No Name, the fourth overall Sinclair Soul record in the summer of 2021. This record returns to the roots of Sinclair Soul with the core three of Albano, Alexander, and Simasek being the only musicians featured on this rich collection of songs. With the success of The Girl with No Name, Albano decided to follow a similar pattern over the succeeding two years, albeit with each of these next two projects done in a more methodical way.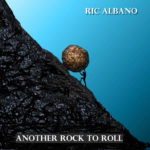 In 2022, he worked on his second solo record, Another Rock to Roll. Unlike his debut however, this record drew from a lot of previously written songs – many from the original, unreleased Sinclair Soul project a decade earlier and some dating back as far as 2005. The result was a very introspective and solid record with (just like on Out There Somewhere) Albano playing every single instrument.
The song "Find Another Soul" was composed in late 2022 and instantly Ric knew this would have to be the final song on the final Sinclair Soul album. So 2023 has been dedicated to this final album, which will be called A Frequency Beyond Fear and is due for release on New Year's Eve.
---