Sinclair Soul is an original rock and roll project of producer, composer and arranger Ric Albano. The music is a diverse breath of rock, drawing from multiple classic American genres with a slight modern twist.
The project was conceived in 2012, with the original album concept, called One More Rock to Roll, being suspended due to technical and logistical issues. In 2016, Albano began composing a new series of songs which accelerated into a prolific period of songwriting. Between the years 2017 and 2019, three Sinclair Soul albums of original music, along with a compilation of remastered songs from the Imaginary Lines project (2004-2009), were produced and released.

The initial album, The Journey, was completed in early 2017 and released in June of that year. During the winter of 2017-18 a second album was recorded, Reflections of Relevance, and released in March 2018. The compilation album, Nine Fine Lines, was completed over the summer of 2018 and released in September of that year.
The most ambitious Sinclair Soul album to date, entitled The Good Guys, was commenced in late 2018 with a massive studio session in December of that year, followed by a solid year of additional recording, mixing and mastering sessions. Released on December 9, 2019, this album features all newly written original songs, composed during the Sinclair Soul era, with an interpersonal nature. Topics range from the serious and somber to the joyful and fun and each song included entertaining and rewarding elements of vast musical genres such as blues, folk, country, jazz, and of course, rock n roll.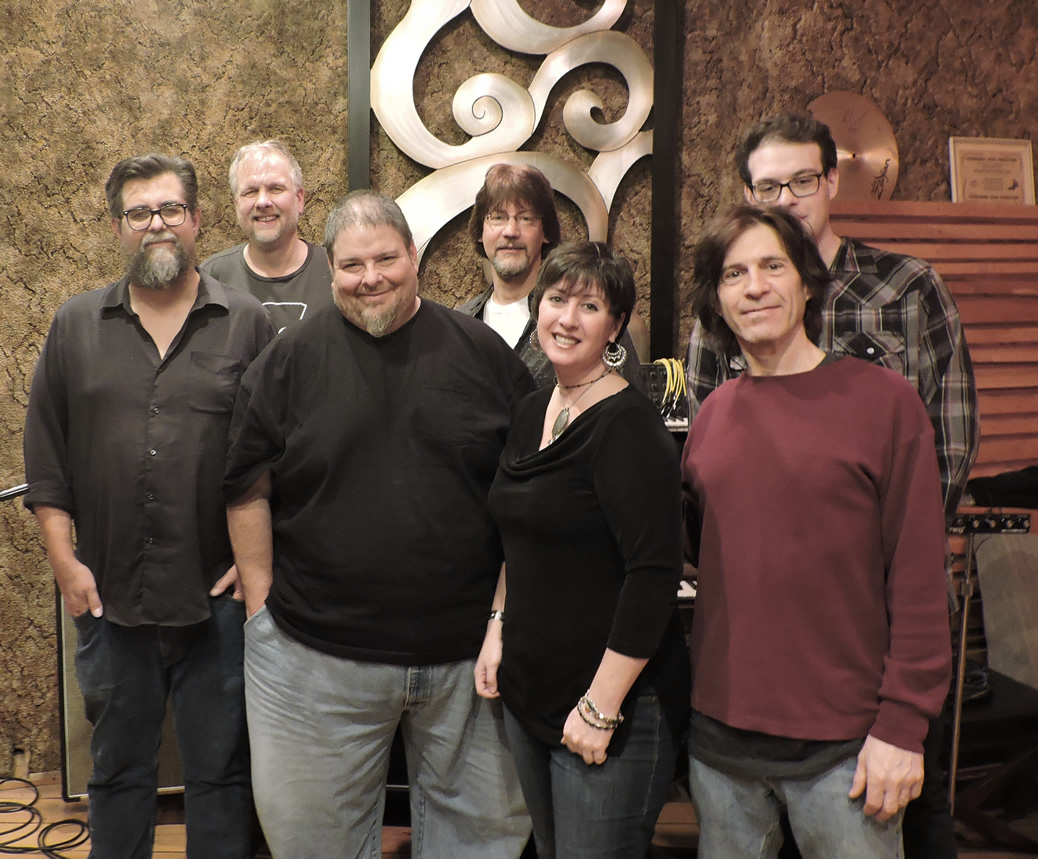 Along with Albano, The Good Guys includes a posse of top-notch musicians and production team, including guitarist and producer Bret Alexander, bassist and producer Paul Smith, drummer Ron Simasek, vocalist Mycenea Worley, guitarist Phil Brosius and engineer Jake Albano (Ric's son). Combined, this team has over a century of combined experience at all levels of the music industry.
---
Cygnus Wave Records was founded in conjunction with the release of the album Imaginary Lines I on October 10, 2005. It is based in the Harrisburg, PA area and owned and operated by 33 Dimensions LLC. The company's original mission included plans for expansion into areas such as musical publication and A&R for local (Pennsylvania) artists. However, it was eventually decided to limit the scope of Cygnus Wave to that of an independent record company while maintaining support for some non-profit organizations.